Check out how
All of your favorite places fit together.
These are just a selection of the itineraries we can arrange for you, and we can tailor-make any trip to your requirements. Please feel free to contact us to find out more.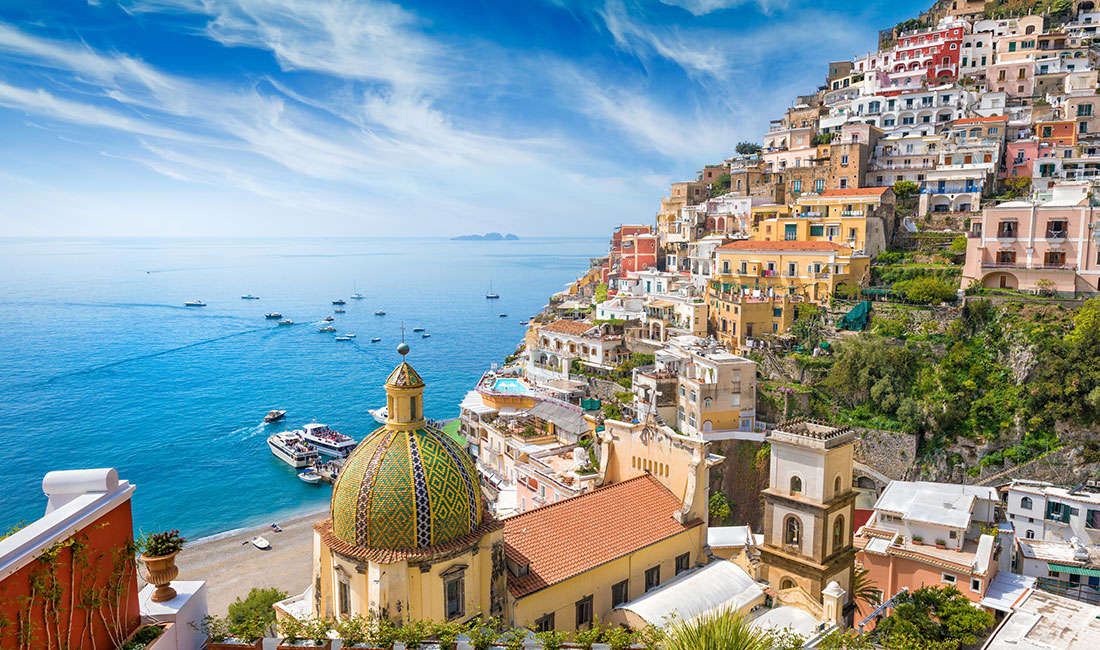 From ancient ruins and awe-inspiring art to local wine and food galore, this trip encompasses the top cities, countryside and coastlines that Italy has to offer.
What's your travel type?

Want an unforgettable adventure? It starts with you.
Take our quick quiz to discover your unique travel personality.
Based on this, we'll send you a free sample itinerary that matches your travel style and dream destinations.
Start the quiz
Let's talk about how
We'll create a tailor-made itinerary just for you.
Schedule a call